Serving the Peace Officers of Georgia
P.O.A.G. strives to serve the Peace Officers that keep our Georgia communities safe and sound 24-7 hours a day. It is the goal of P.O.A.G. to be there for every Officer in need and enable him or her to experience a brief sense of secure organization during their mostly chaotic day-to-day routine.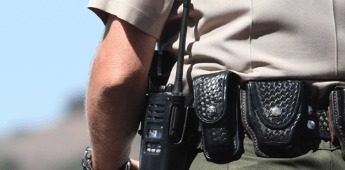 Members only resources including "One Stop Cop" and "Officer's Toolkit".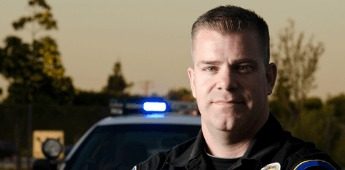 Membership gives you access to the POAG information catalog, members only discounts, and much more.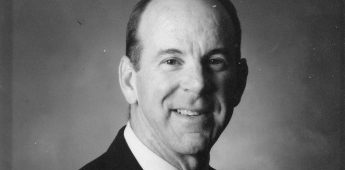 Articles from Professor Greg Connor.