Serving the Peace Officers of Georgia
P.O.A.G. strives to serve the Peace Officers that keep our Georgia communities safe and sound 24-7 hours a day. It is the goal of P.O.A.G. to be there for every Officer in need and enable him or her to experience a brief sense of secure organization during their mostly chaotic day-to-day routine.
Recent News and Updates
The rules and procedures for electing the POAG Executive Board has been posted to the website on the Executive Board page.

The ACS Course provides attendees with the knowledge and skills necessary to identify, classify, package, label, transport and store hazardous materials encountered at clandestine drug laboratories.  Successful completion is required […]

From the POAB: Senate Bill 369 will go before a vote next week!  Approval of this bill will provide payment of revenue to the POAB from pre-trial diversion programs.  Be […]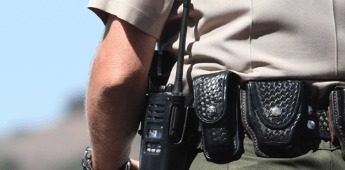 Members only resources including "One Stop Cop" and "Officer's Toolkit".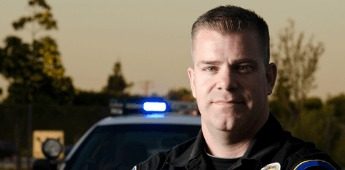 Membership gives you access to the POAG information catalog, members only discounts, and much more.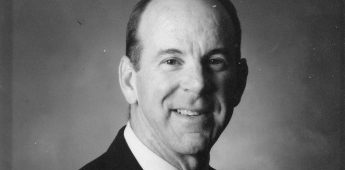 Articles from Professor Greg Connor.