Serving the Peace Officers of Georgia
P.O.A.G. strives to serve the Peace Officers that keep our Georgia communities safe and sound 24-7 hours a day. It is the goal of P.O.A.G. to be there for every Officer in need and enable him or her to experience a brief sense of secure organization during their mostly chaotic day-to-day routine.
Recent News and Updates
From the POAB: Senate Bill 369 will go before a vote next week!  Approval of this bill will provide payment of revenue to the POAB from pre-trial diversion programs.  Be […]

More than a century after a town marshal was killed near a street corner in Claxton, GA, his sacrifice will be remembered with the unveiling of a plaque in recognition […]

Ideal Conceal Company is Producing a "Smart Phone Pistol" This is from their website: Smartphones are EVERYWHERE, so your new pistol will easily blend in with today's environment. In its […]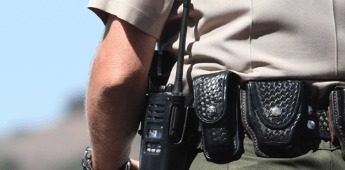 Members only resources including "One Stop Cop" and "Officer's Toolkit".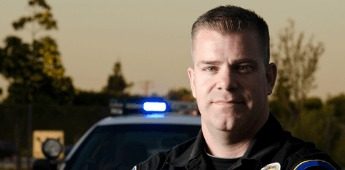 Membership gives you access to the POAG information catalog, members only discounts, and much more.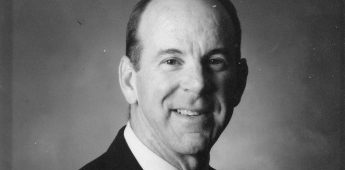 Articles from Professor Greg Connor.