Serving the Peace Officers of Georgia
P.O.A.G. strives to serve the Peace Officers that keep our Georgia communities safe and sound 24-7 hours a day. It is the goal of P.O.A.G. to be there for every Officer in need and enable him or her to experience a brief sense of secure organization during their mostly chaotic day-to-day routine.
Recent News and Updates
Ideal Conceal Company is Producing a "Smart Phone Pistol" This is from their website: Smartphones are EVERYWHERE, so your new pistol will easily blend in with today's environment. In its […]

The POAG Executive Committee has voted to pursue an agreement with the Georgia Department of Revenue, and independently seek through appropriate legislation to create a Law Enforcement License Plate to promote […]

2017 Animal Law & Enforcement Symposium Cost is $45 and includes breakfast, lunch and 8 POST hours, materials/resources/webinar (online access). Some scholarships available, but limited. Download Brochure Download Agenda […]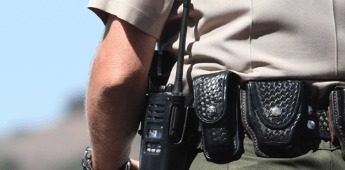 Members only resources including "One Stop Cop" and "Officer's Toolkit".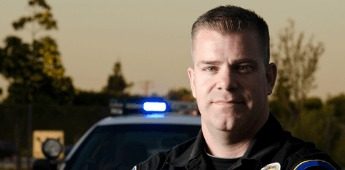 Membership gives you access to the POAG information catalog, members only discounts, and much more.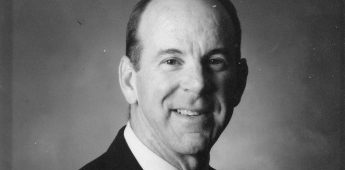 Articles from Professor Greg Connor.